Dear Family,
Life in Uganda is difficult. From the American side, we can only begin to imagine…
Into that difficulty, complicated by the challenges of disease – Cholera, HIV, and others – stepped Pastor and Mrs. Ponsiano Lwakatale. You know the story – they began by feeding local children, and from that grew I AM Family Ministries – child sponsorship, Christian schools, I AM Community Church, the Women of Action, support for local farmers, water and support for families in Wabinyira, and more.
In 2007, after an amazing life and decades of ministry in Africa and beyond, Pastor Ponsiano left us and graduated to heaven. It was a devastating loss to the Ministry. Maama Susan grieved her immeasurable loss, and stepped in, took the reins of I AM, and with their children took up where Ponsiano left off and continued to grow the Ministry – saving children, families, lives, and souls.
Today, we are sad to share the news that Sunday evening in Uganda, Maama Susan graduated to heaven as well. She has now happily joined her dear Ponsiano.
Her passing was very sudden – to our earthly eyes, she was completely healthy, and was worshipping in church Sunday morning like always. She developed some breathing difficulties and received oxygen and attention at the local hospital, until she breathed her last.
We reflect on Jesus' final words from the Cross, "It is finished," as we mourn our loss here on earth.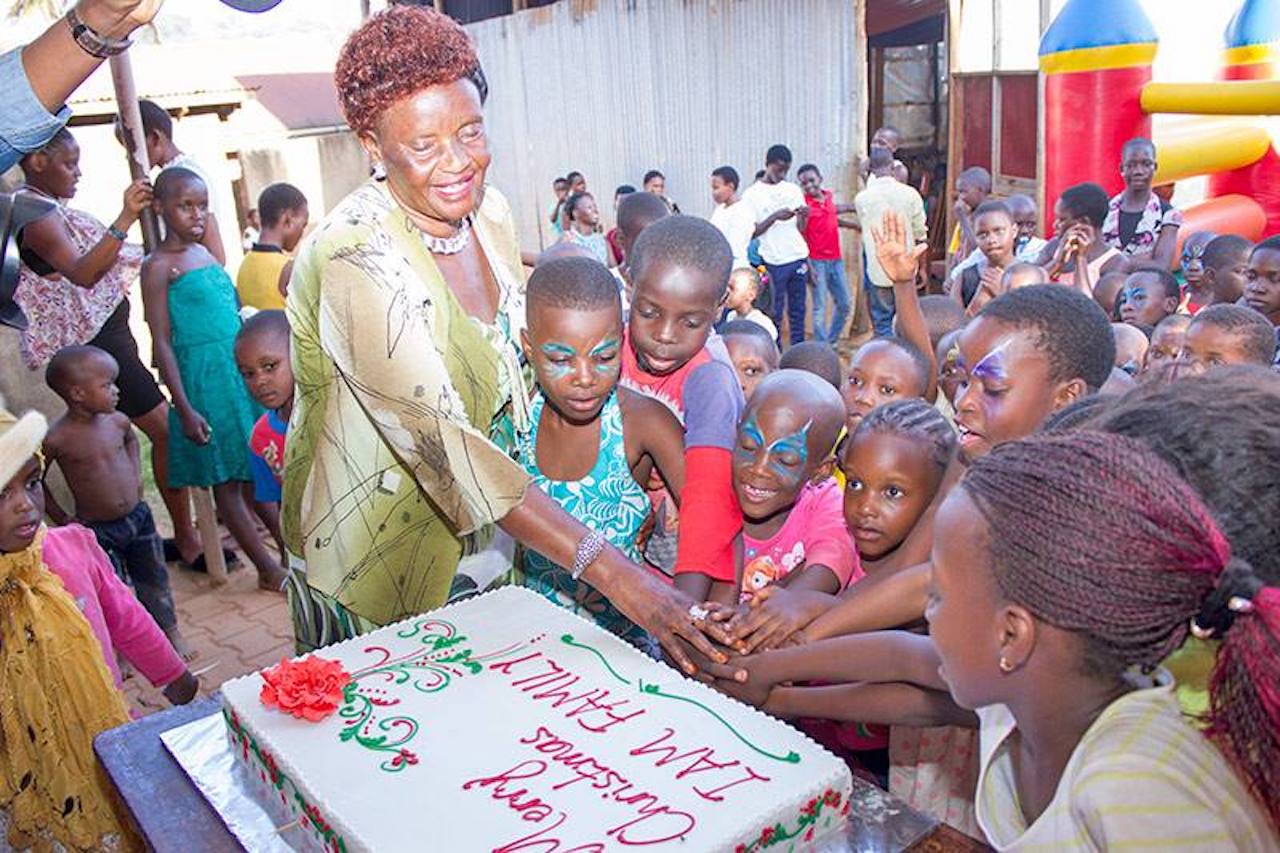 Maama Susan has been the heart of this ministry since its beginning – truly, momma to countless children, sister to so many women needing a shoulder to lean on, and beloved mother to Steve, Cyrus, Anna, Timothy, Hosea, Enock, Barnabas, Eunice, Joan, Omega, Daniel, Ruth, Edith, and more. We will never, on this side of heaven, know how many lives Susan touched and how many children she taught, raised, encouraged, and loved as her own.
Less that one week ago, she was at the helm of I AM Family, offering comfort and condolences eulogizing one of our young women who passed away suddenly last Sunday. She offered warmth, wisdom and encouragement then, as she always has. To the dear friends and family of Peace Nasasira who reached heaven only a few days before her I AM Family Maama, Susan's words were a breath of life, joy, and peace during a very sad time.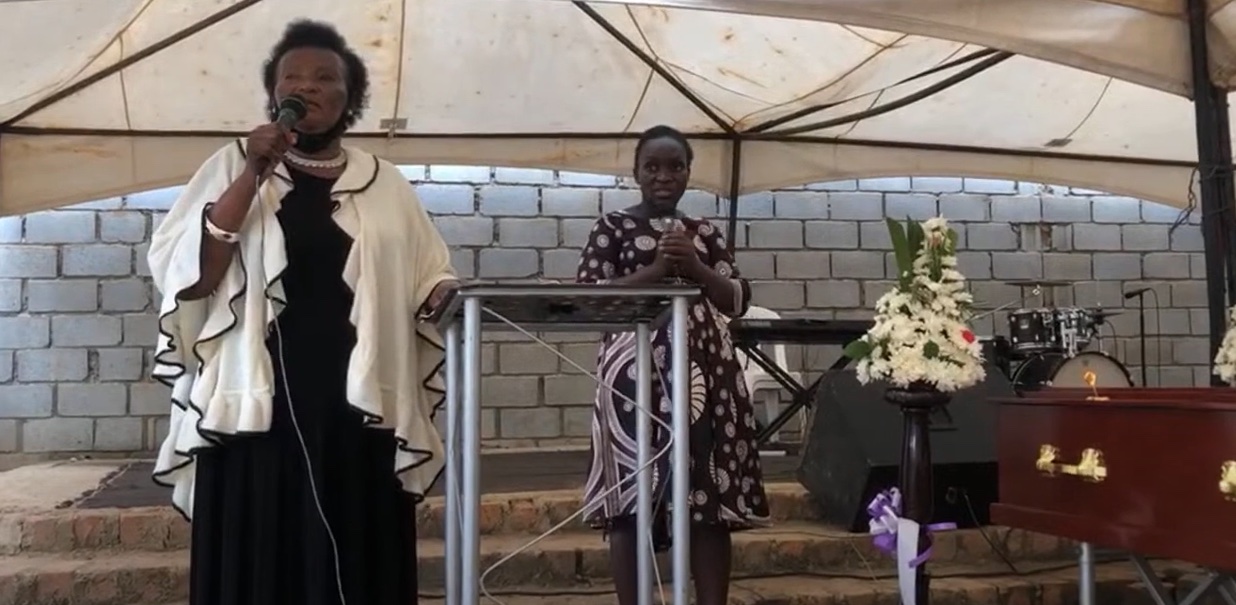 Please lift up your Ugandan family in prayer at this very difficult time. Condolences and words of encouragement may be sent to your sponsored child and others connected to the ministry through the letters@iamfamily.org email address.
When funeral arrangements are set, we will share those with you. We expect the services will be streamed through our YouTube channel, and will give you the date and details as soon as we have them.
Thank you for your prayers and support through this painful time. In our grief, we lean on our Jesus and you, our Family.